Here is the second part of our new photo collection with 39 photos from Air Group 2's deployment on CV-12 from June to September 1944.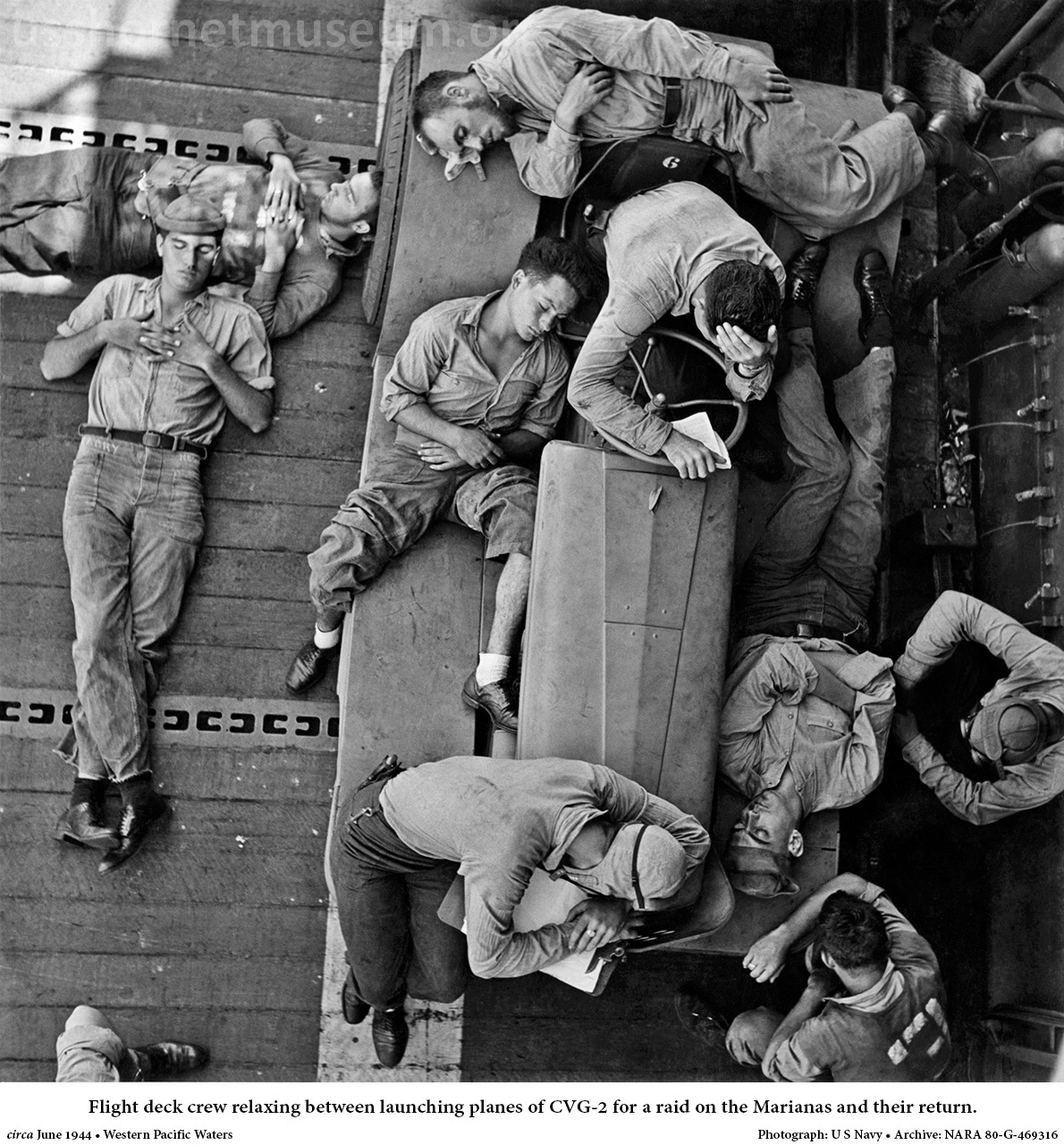 You can find this new gallery by following this link:
http://www.usshornetmuseum.org/PhotoGallery/gallery.php?galleryFolder=1944_Late_CVG2
or by following the Photo Gallery link on the main page, USS Hornet CV-12, and then "Air Group 2 June-September 1944".
These photos and accompanying captions were again kindly provided by William L. Ballenger from his personal collection.